Finally got to buy a juicer. I was thinking of buying a Koii juicer but we were already at the mall so I found the one that's just within my budget. Well I mean my husband's budget lol. I saw an Imarflex juicer at around P800.00 but it seems difficult to clean so I chose this one which kinda looks like the Koii. Hey I wanted a Breville but still gonna save up for that. Guess its low carbon
This Dowell Juicer was on sale for P2,200 If I remember it correctly. Sorry this was a couple of weeks ago.
It was easy to operate but it was loud. I did expect that though. The blender causes a racket.  Well the funny thing was I was wondering where the juice was. I put in a whole orange  in the juicer and because I didn't immediately press on it I think half of it went to the pulp catcher, the black one on the side. Then I opened it and it's still stuck inside. Turns out the spout has a lock and I didn't open it.
So I put in 3 seedless oranges. And here's what I got. Lol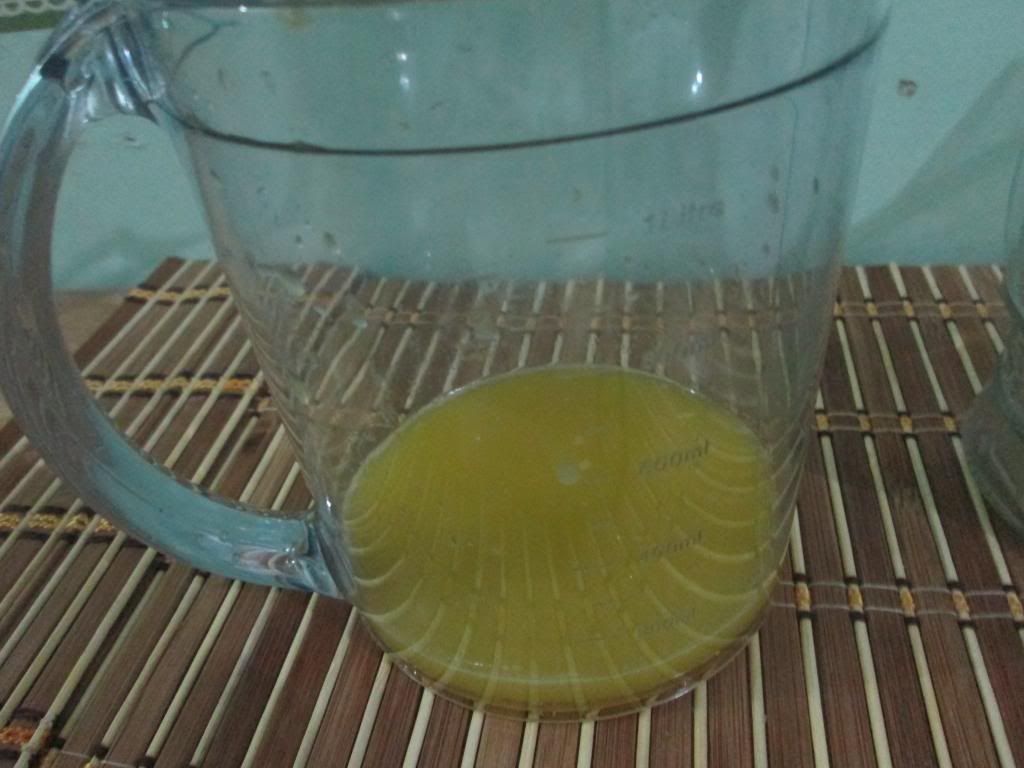 Oh I also put in lettuce the pulp looked liked this.
So that's a lot wasted. If you got the budget buy a slow juicer I think from Juicer Reviews Hurom or Breville is good.
This will do for me for the meantime.